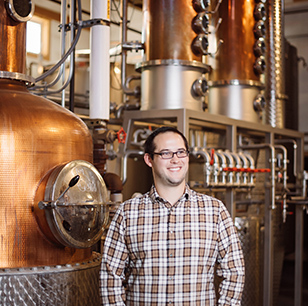 Meet the Maker: Chris Maggiolo of SILO Distillery
Meet Chris Maggiolo of SILO Distillery in Windsor, Vermont. We talked with Chris about benefits and challenges of distilling in Vermont, their new whiskey product launch, his ideal Vermont day, favorite cocktails and more!
Don't miss our Farm to Barn to Bottle: A Full Circle Dinner with SILO on Thursday, October 19th to showcase their commitment to being one of Vermont's only distillers that does everything from start to finish, using 100% Vermont grain and produce.
---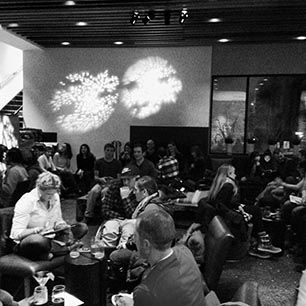 Trivia
Join us every Monday for Hotel Vermont Trivia. Host by the Hotel Vermont staff and prizes for the half-time and overall winners, its a great way to come out and kick off the week.
---
Jazz
Join us for Jazz Wednesdays at Juniper starting at 8:30pm. Please see our calendar for the full listings.
---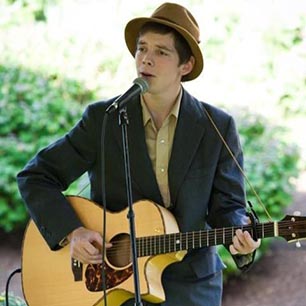 Live Music in the Lobby
Join us in the lobby on Fridays and Saturdays for our Live Music Weekends. Local talents such as John Abair, Eric George, Brett Hughes and others will be singing those sweet sounds from 9pm - 11pm. Check our online calendar for an up-to-date schedule.
---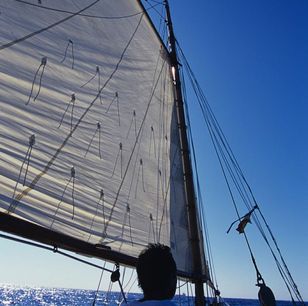 Right Outside Our Door
Whether it's a run or bike ride by the lake, a summer afternoon in the water or a winter morning on the ice, a day trip to the mountain, a walk to the South End Arts District, an afternoon spent wandering through local book stores, cafés, breweries and shops, a day trip to explore Vermont's small towns or relaxing into a cozy spot by the fire with a good book, we're here to help you find what fits your curiosity, time, and budget best.
Many of the best activities Burlington has to offer are steps from our front door;
And never hesitate to speak to our Front Desk host, or any of our staff, about the many additional local activities we have at our fingertips.
---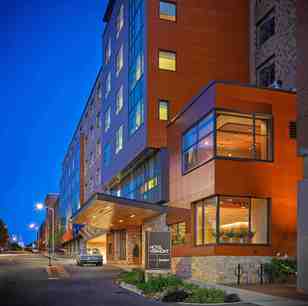 Thank you!
We are excited to announce that we have been named by Conde Nast as one of Top 25 Hotels in the US 2015. Thank you to all of our guests, partners, community members and staff who have helped to make Hotel Vermont. We are looking forward to many great years ahead!
Check out the article here.
---